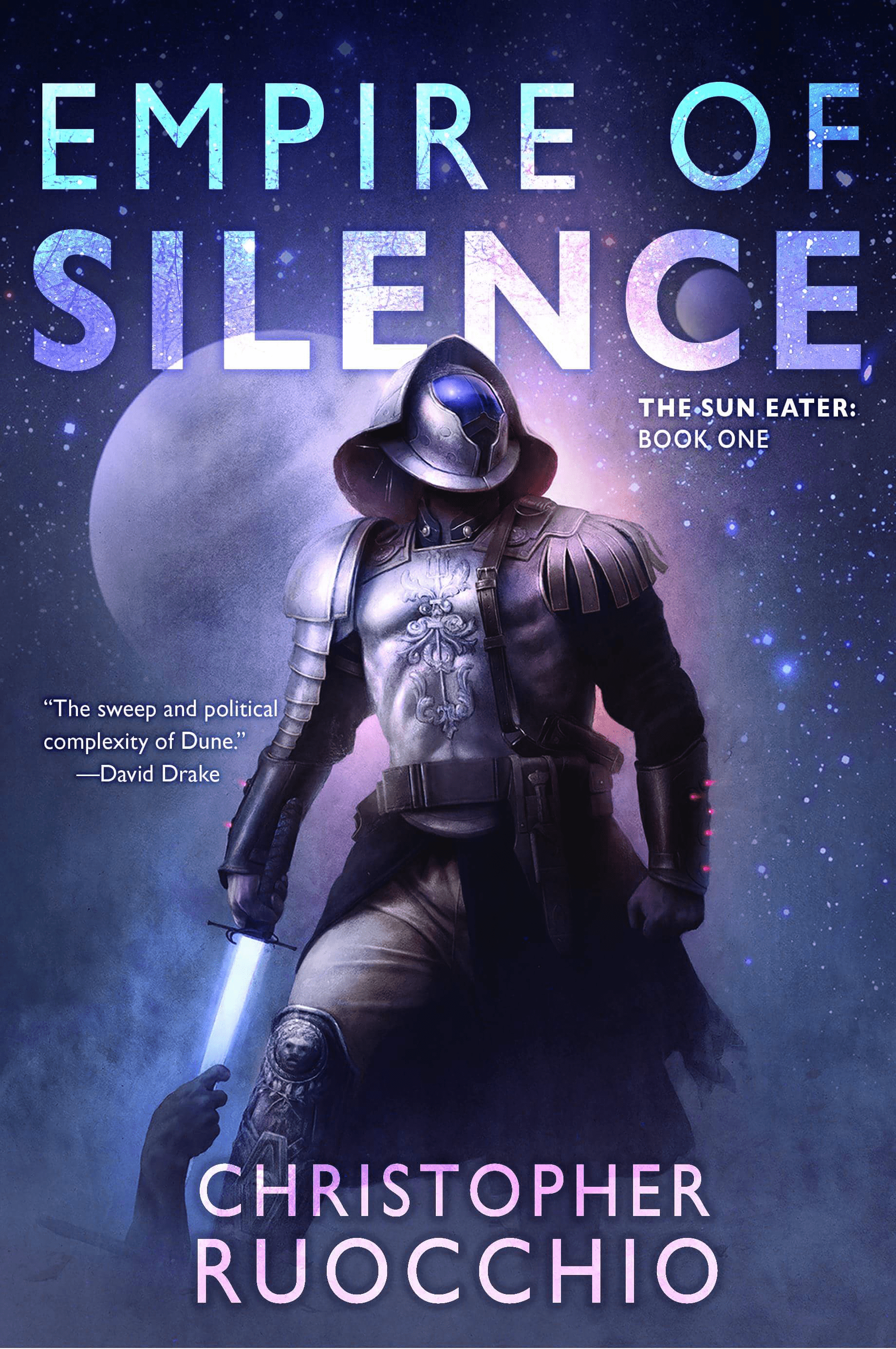 It's been a really long time since I've done one of these.  But my friends, if you're at all into space opera or sweeping themes or really amazing characters then you simply HAVE to check EMPIRE OF SILENCE out.
Christopher is a friend of mine (thus he qualifies for this type of post), and he's truly one of the most interesting people I know.  We bonded over the shared love of stories about ancient Rome (POPULARES!), and I wasn't at all surprised to see that love reflected in the story.
True confession:  I haven't finished the book yet, so I can't give you a full review… YET!  I promise I will do so, here and on Amazon and Goodreads, as soon as I finish my leisurely swim through Christopher's amazingly silky prose.
Anyway, it's late and I'm rambling, but I wanted to post this tonight so that it could fit in with the BOOK BOMB held by Larry Correia for this book.
Because it's really that good.  And Christopher deserves to GET. PAID!
Thanks, my lovelies!  I hope you love it as much as I am.
-kc
Edited to add: Here's a link to the book, because I'm a dork who forgot the first time around!