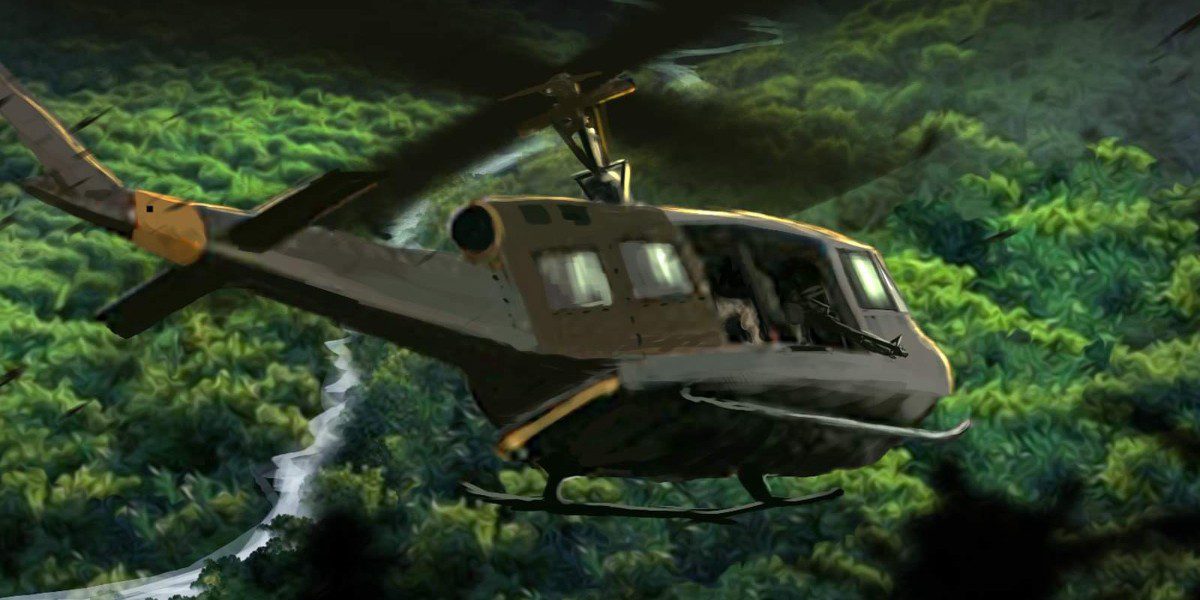 ---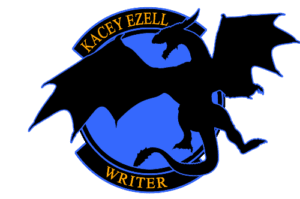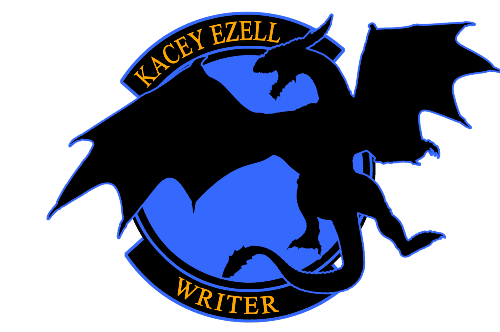 ---
Sign Up!
Join my newsletter: "The Cool Kids' Table" and get weekly updates about what's going on with me, plus TWO FREE downloadable short stories!
---
Latest Posts
---
Tidewater Virginia's Longest Running SF/Fantasy Con! Hey Friends! This coming weekend, I'll be a guest…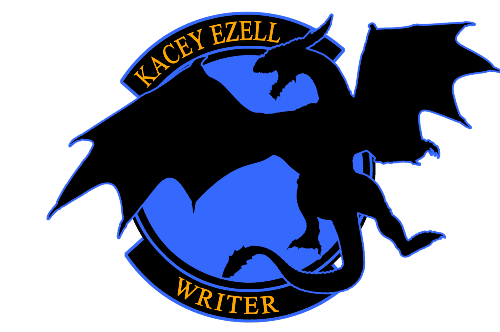 Hey Friends! I started a YouTube Channel! Mostly because I wanted another way to reach…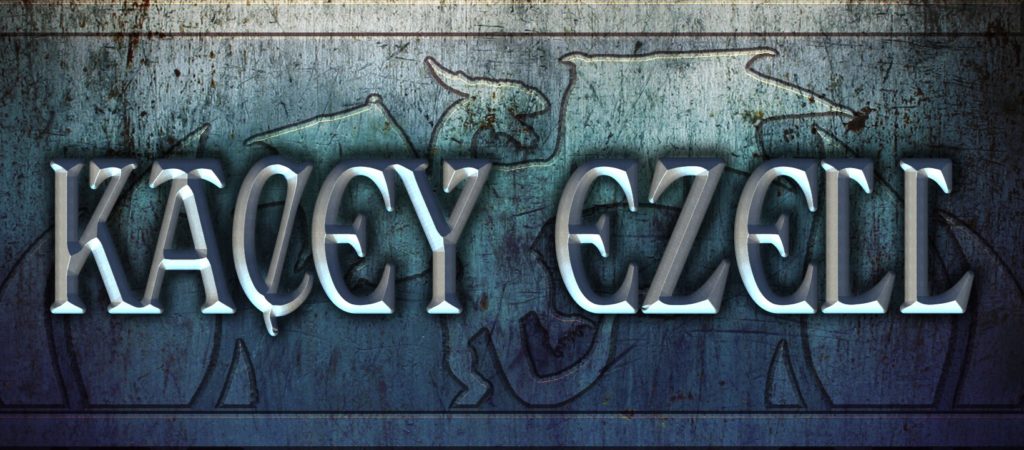 Cool New Banner courtesy of Lee Dunning Designs! Hey Friends! What do you think? I…
Will This Second Chance Be Enough?
Disgraced veteran Ralston Muck finds himself drawn into a world of dirty cops, drug lords, and conspiracies that trace back to the war itself.
The only person he can trust isn't even human.
About Me
---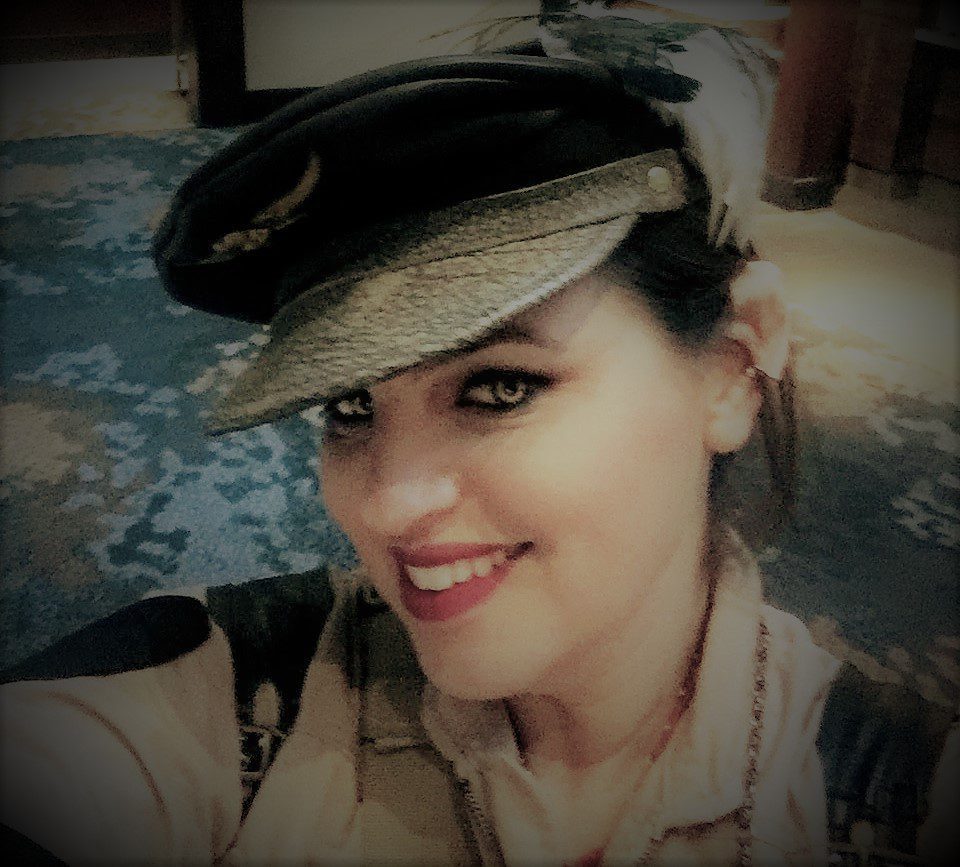 Kacey Ezell
Kacey Ezell was born in South Dakota in 1977.  Her parents joined the US Air Force in 1984, and she grew up around the world on various military bases.  When she was seven, her mother gave her a copy of Anne McCaffrey's Dragondrums, and shortly thereafter, Kacey decided that she wanted to be a dragonrider when she grew up.   In 1999, she followed her parents into the "family business" and graduated from the United States Air Force Academy before going to pilot training.  As dragons were in short supply at the time, she reasoned that flying aircraft was the next best thing.  She earned her wings in 2001, and has over 2500 hours in the UH-1N and Mi-17 helicopters.
From the time she was a small child, Kacey made up stories to tell to her friends and family.  In 2009, while deployed to Iraq, she wrote the military-themed supernatural story "Light", which was accepted for publication in the Baen Books anthology Citizens.  She was asked to consult on John Ringo's 2015 novel Strands of Sorrow, and wrote the cover story for the  Black Tide Rising anthology set in Ringo's zombie apocalypse universe.  That story, "Not in Vain" was selected for inclusion in the "Year's Best Military SF and Adventure Fiction" anthology produced by Baen Books.
In addition, she's written a story for each of the bestselling Four Horsemen Universe anthologies, and her story "Family Over Blood" is included in the national bestseller "Forged In Blood" set in Michael Z. Williamson's Freehold Universe.  It, too, was selected for inclusion in the "Year's Best Military SF and Adventure Fiction" anthology in 2018, and ended up winning the Baen Reader's choice award at DragonCon that year!
She and Christopher L. Smith are currently collaborating with John Ringo on a new post-apocalyptic steampunk trilogy from Baen, and her first solo novel, "Minds of Men" was released by Theogony Press on 10 November 2017. "Minds of Men" was a 2018 Dragon Award Finalist for Best Alternate History.
Kacey returned to the Four Horseman Universe to collaborate with Marisa Wolf on "Assassin", a novel about an alien race of felinoid killers-for-hire.  "Assassin" is available now from Seventh Seal Press, as is "Weaver", a collaboration with Mark Wandrey.
Kacey writes science fiction, fantasy, horror, noir, romance… etc. fiction.  She lives with her husband, two daughters, and two cats.