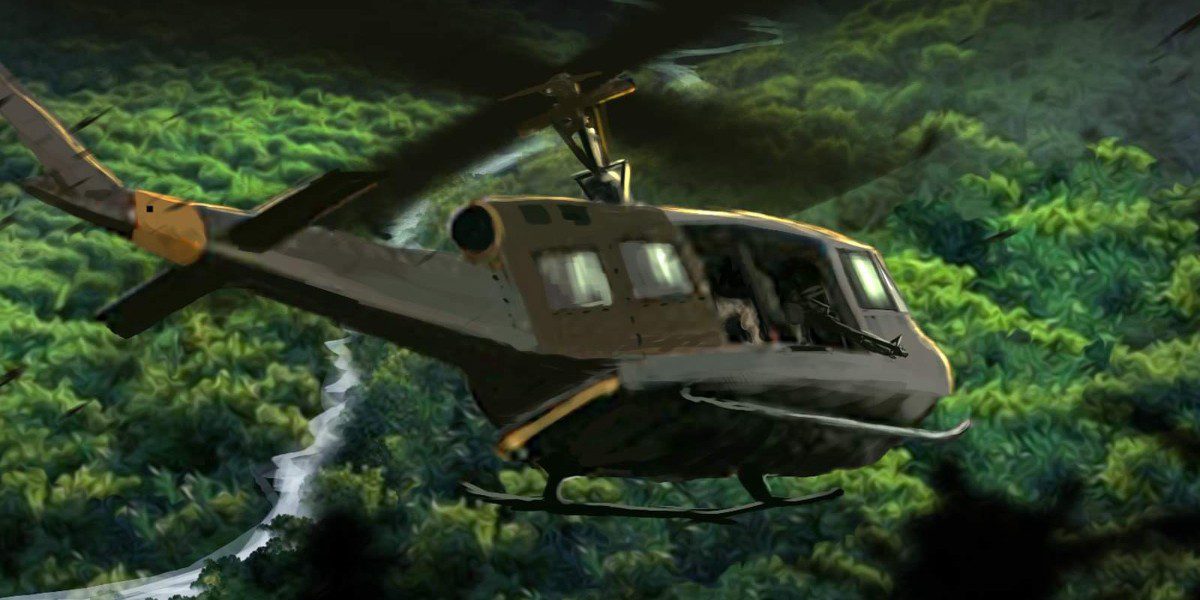 ---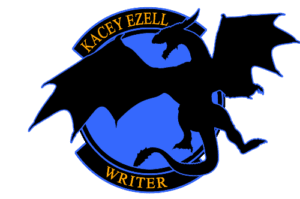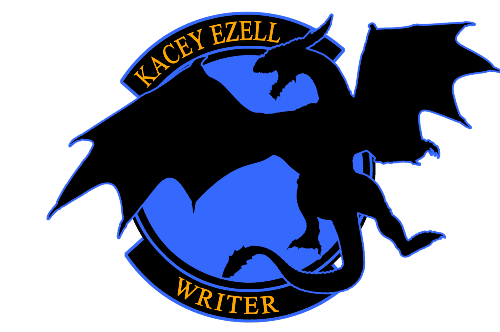 ---
Sign Up!
Join my newsletter: "The Cool Kids' Table" and get weekly updates about what's going on with me, plus TWO FREE downloadable short stories!
---
Latest Posts
---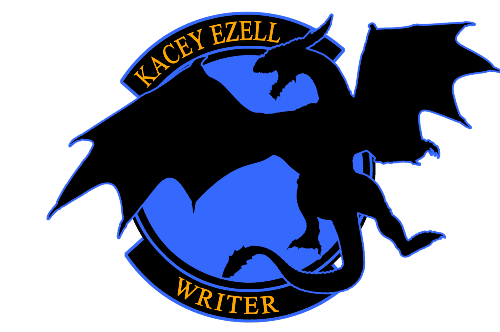 You guys. I'm sooooooo excited to finally get back to LibertyCon after 3 years! The…
Tidewater Virginia's Longest Running SF/Fantasy Con! Hey Friends! This coming weekend, I'll be a guest…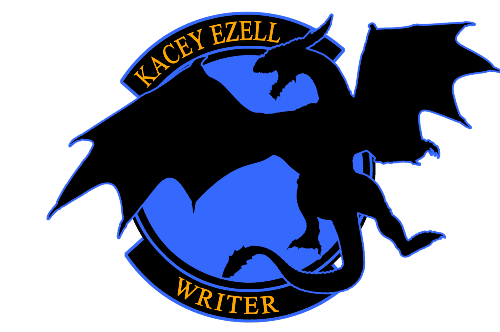 Hey Friends! I started a YouTube Channel! Mostly because I wanted another way to reach…
Will This Second Chance Be Enough?
Disgraced veteran Ralston Muck finds himself drawn into a world of dirty cops, drug lords, and conspiracies that trace back to the war itself.
The only person he can trust isn't even human.
About Me
---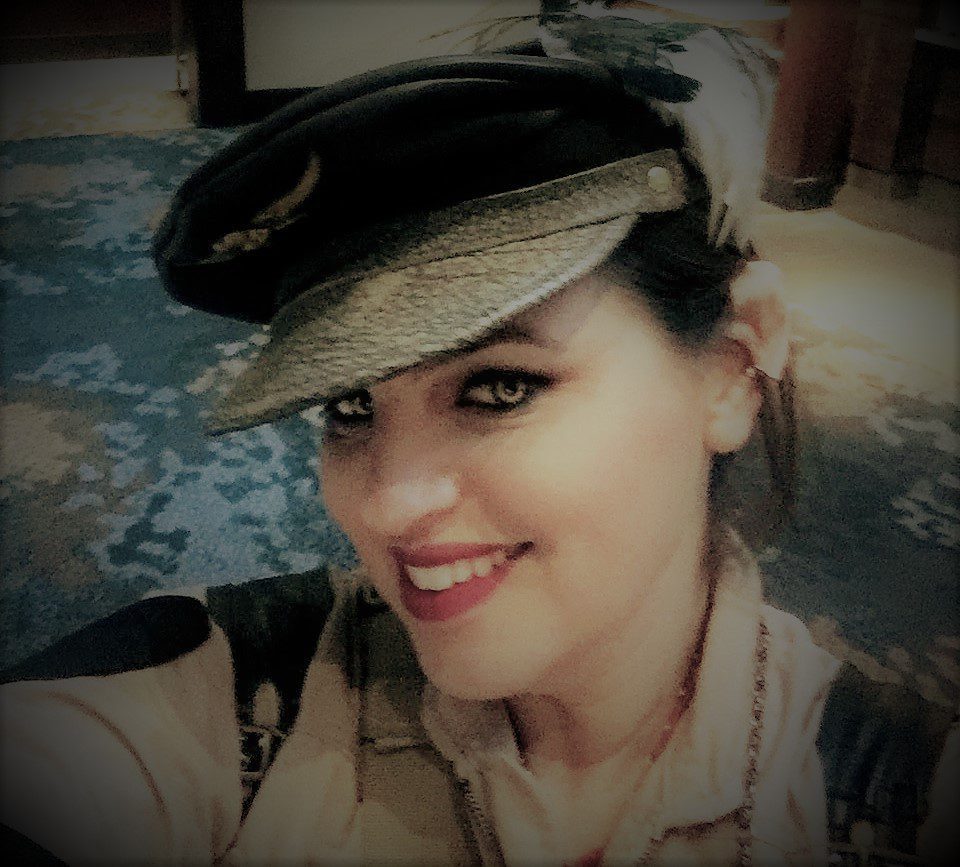 Kacey Ezell
Kacey Ezell is a helicopter pilot with 3000+ hours in the UH-1N Huey, Mi-171, and EC130 helicopters.  When not beating the air into submission, she writes sci-fi/fantasy/horror/noir/alternate history fiction.  She is a two-time Dragon Award Finalist for Best Alternate History and won the 2018 Year's Best Military and Adventure Science Fiction Readers' Choice Award. She has written multiple bestselling novels published with Chris Kennedy Publishing, Baen Books, and Blackstone Publishing. She is married with two daughters.