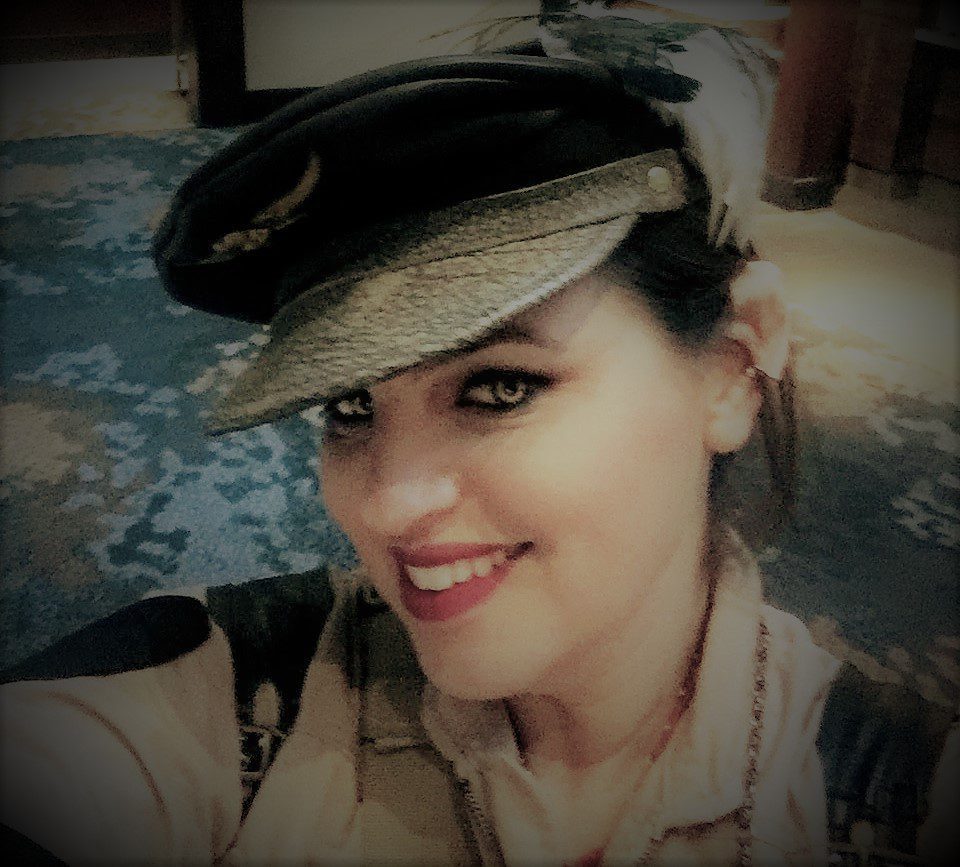 Hey Friends! I started a YouTube Channel! Mostly because I wanted another way to reach out and continue building this awesome community of fans and friends. After doing some research, I realized that if I added YouTube to my existing newsletter and private Discord server, I could really up the interaction quotient and have a good shot and upleveling this community!

So here's what you should do. First, make sure you're subscribed to my newsletter! Not only will you get 2 free short stories, but you'll also get the magic link to the private Discord server where I interact with my fans on the daily. In that server, you'll also find a channel where you can post questions I'll answer during my weekly live chats.

Then, I would love it if you'd head over to my channel: Kacey Ezell Writer Life, and check out a few videos! Maybe gimme that Chuck Yeager Thumb's Up (ie. hit the "like" button!) and see if you'd like to subscribe! I anticipate using this channel to document my transition from full time pilot to full time writer, and all the stops in between!


As always, my friends, I'm so happy you're here. Thanks for being part of my community and supporting me as I work to make it something even bigger and more awesome than ever!

Much love,
kc