Hi my friends! It's been a hot minute since I've updated the site. This is largely because… <drumroll>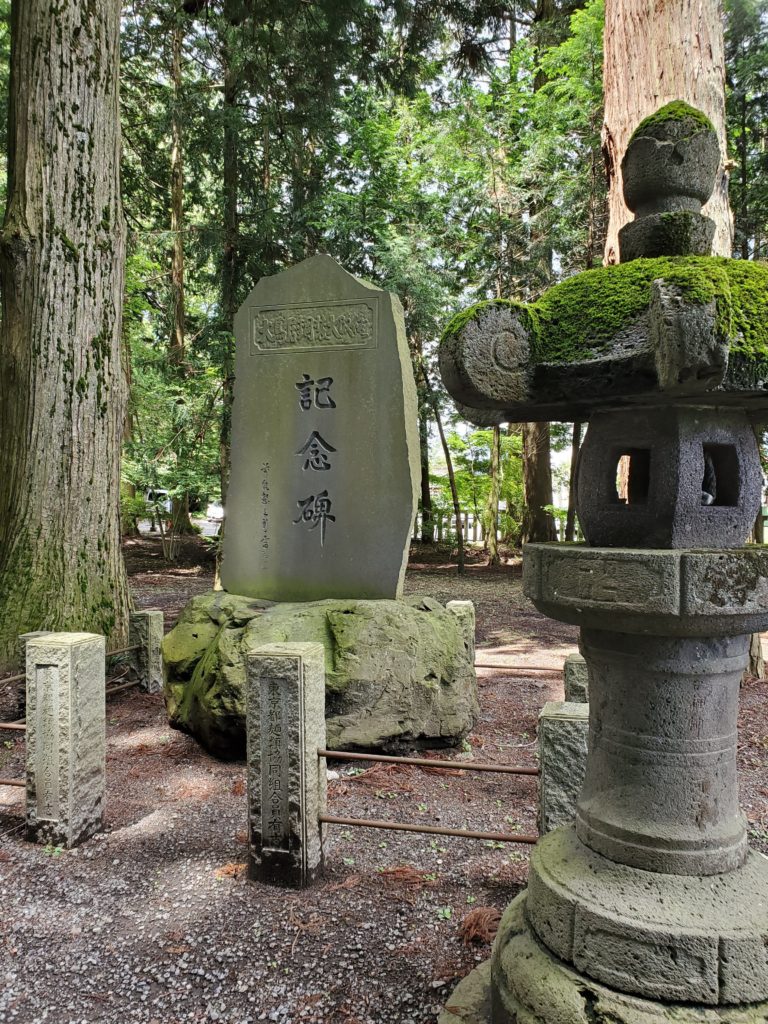 We Moved to Japan!!
It's true. Midway through July, my family and I packed everything off and shipped it off to live in the Land of the Rising Sun. As of the time I'm writing this, we're still waiting for our stuff.
Those of you familliar with military PCS moves know what that's like. 🙂 So it's been a slow month so far on the writing front, though I did submit a short story to a super cool project, so hopefully you'll be hearing more about that soon.

If you'd like to know more about our adventures in Japan, you may wish to sign up for my mailing list, The Cool Kids' Table. I send out monthly newsletters, and August's will be full of our adventures in Japan and a quick trip to Mongolia I just took.
Yep. Mongolia. 🙂 Land of Chinggis Khaan. It was pretty amazing.

Besides the newsletters (which feature the kickass name of The Shieldmaiden's Digest) I'll send out announcements and giveaways, and occasionally make a few recommendations. Very occasionally. I won't spam your inbox, I promise.
You can sign up here! Come get the skinny on what's going on and hang out with us at the Cool Kids' Table! Plus you get a free PDF download of an exclusive Psyche of War short story, so you got that going for you.

Which is nice. 🙂
Much love, my friends. Until next time!