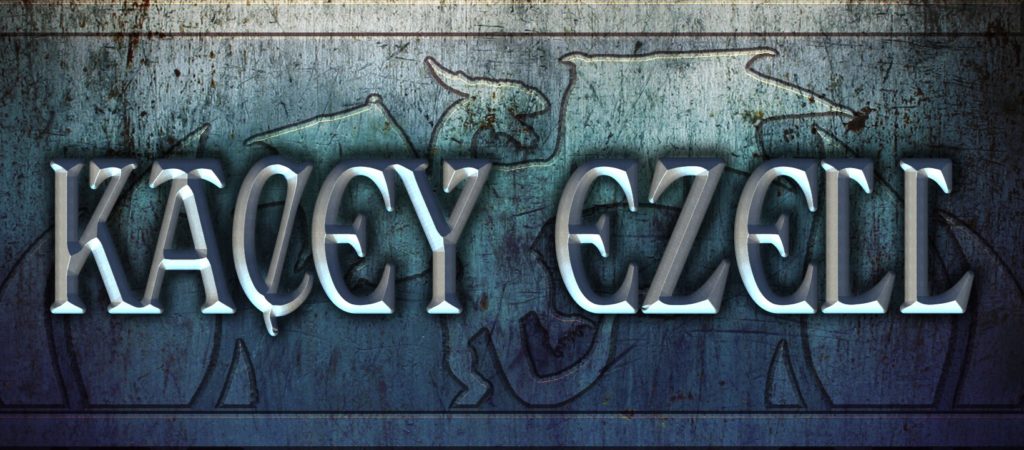 Hey Friends! What do you think? I decided it was time to change things up a bit and implement a sleeker, more modernized look! Big thanks to Rob McClellan at ModFarm Designs for doing the heavy lifting!

One of the advantages of this new design is that it's easier than ever for me to make these blog posts. So let me know, is that something you're interested in seeing? As a reminder, if you want weekly content from me, you are always welcome to join my newsletter! You'll get my weekly update email, as well as two free downloadable short stories. Please check it out, We'd love to have you at the Cool Kids' Table! 🙂

much love,
kc

PS. If you DO decide to join my newsletter, you'll also get the link to my private Discord server. Come hang out with me and the super cool community of fans, writers, and other creative types there! We do writing sprints, ask journaling questions, and just generally talk about whatever is on our minds. I LOVE it, and I think you will too!