Hey Friends!
I'm super excited to be spending this coming weekend at FantaSci in Durham, NC! If you're planning on going, here's where you can find me:
Friday, 22 March:
5-5:50pm Surviving the Apocalypse
6-6:50pm Opening Ceremonies
7-7:50pm Dating Game With Books
Saturday, 23 March: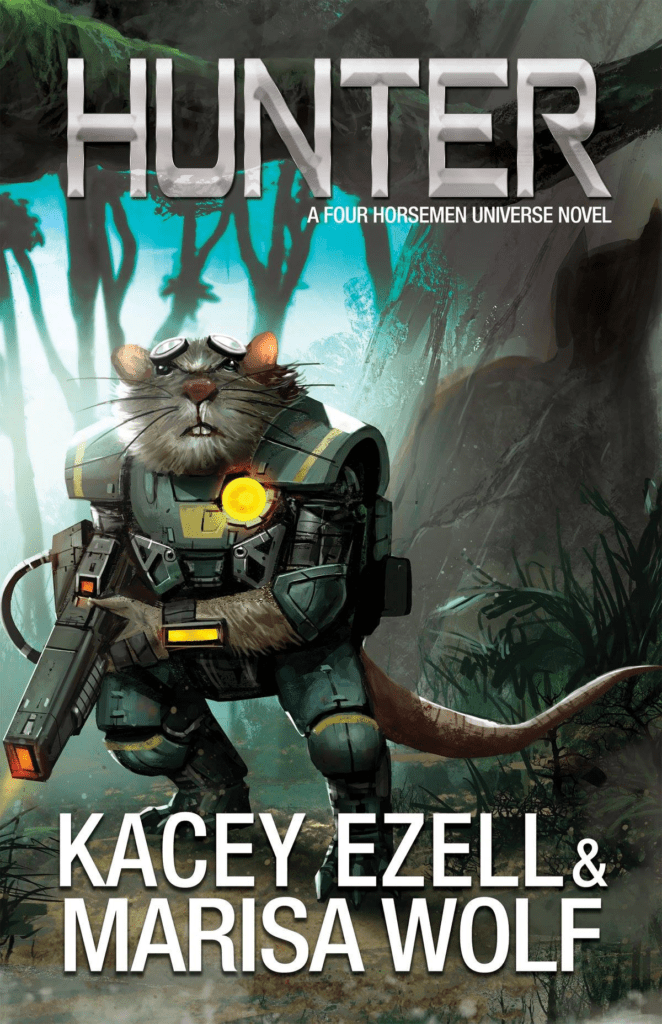 9-10am Baen Book Slide Show & Traveling Prize Patrol (note, this is a 2 hour panel, but I have to leave early to do my next panel at 10)
10-10:50am Alternate History Change Points
1-1:50pm Alien Races
2-2:50pm Chris Kennedy Publishing: The Year Ahead
3-3:50pm Peacemakers: One Against The Galaxy
5-9:50pm Four Horsemen Merc Dining Out
10pm-whenever I fall over HUNTER launch party!
Sunday, 24 March:
11am-12pm HUNTER signing with Marisa Wolf at the CKP Booth in the Dealer Room!
12-1:00pm Closing Ceremonies
FantaSci is shaping up to be an incredible con! I really can't wait. If you're going to be in the area, please come by and say hello!
Take care!
-kc