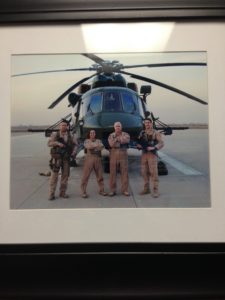 Family is one of those loaded words with a whole host of meanings. I've always maintained that people have the family into which they're born, and the family that they choose.  Both are important, but their relative importance changes based on the individual circumstances, etc.
Anyway, none of that is the point of this post.  The point is that family is about connection.  And that connection is what is interesting to me.
My name is Kacey Ezell, and I write about the connections between stuff.  Between people and things or ideas.  Between what happened in history and what if something else had happened instead.  Between the world around us and the world that we just might yet dream into being.
Welcome to the Family.